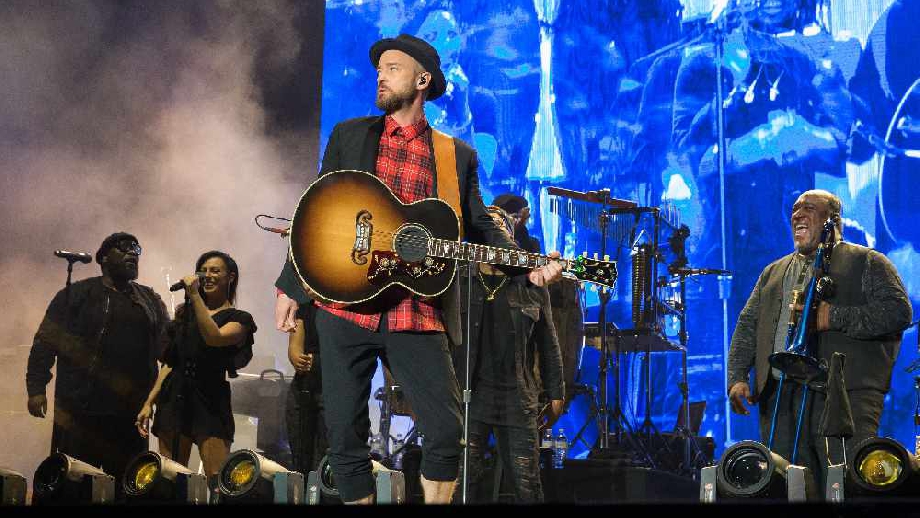 Justin Timberlake is set to make his return to music with a new album released next month.
Music is just better with Justin Timberlake releasing new tunes, isn't it?!
Rumours had been circulating around the music industry that we were set for a new album from JT since he was announced as the Superbowl Half Time show performer last year, and on Tuesday he kicked of 2018 with the announcement we had all been waiting for!
Justin took to social media to reveal a short video which confirms his new album, 'Man Of The Woods' will be released on February 2nd... just days before the Superbowl performance.
He says in the video that the album is 'inspired by my son'... Silas, who was born in 2015, and who's name means 'man of the woods'.
Justin confirmed on Wednesday that the first song of the album is called 'Filthy' and will be released on Friday. 'Man Of The Woods' will be Justin's fifth studio album and his first since the 2013 '20/20 Experience Part 2'.
Check out Justin Timberlake's announcement of his new album below.