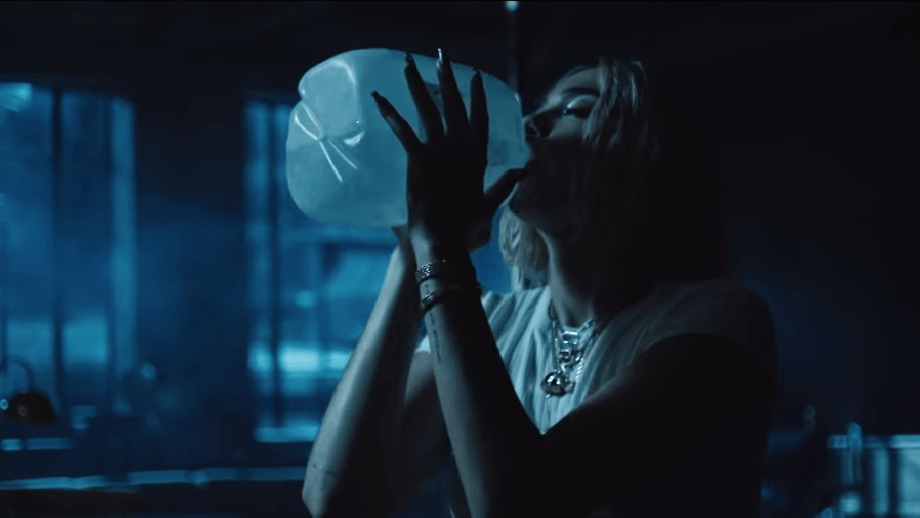 Dua Lipa has teamed up with Diplo and Mark Ronson (Silk City) with the release of 'Electricity' and it is INCREDIBLE.
Today, the best team of artists have collaborated and released 'Electricity'. Dua Lipa has collaborated with Silk City, and both the song AND the video are grabbing everyone's attention already!
Silk City is a collaboration name for Diplo and Mark Ronson which they announced back in January. This is one of their first singles that they have produced together under the name, and what a single it is! They have worked with Dua Lipa who is the vocalist for the entire song and they couldn't have picked anyone better.
The song is all about falling in love with someone intensely and wanting to be the one to care for them and love them in the way they should be loved. It's all round a feel good love song!
The video shows Dua dancing round looking hotter than hell! It's making us want to put on some orange suede underwear and half a t-shirt and dance around with her...
Enjoy.